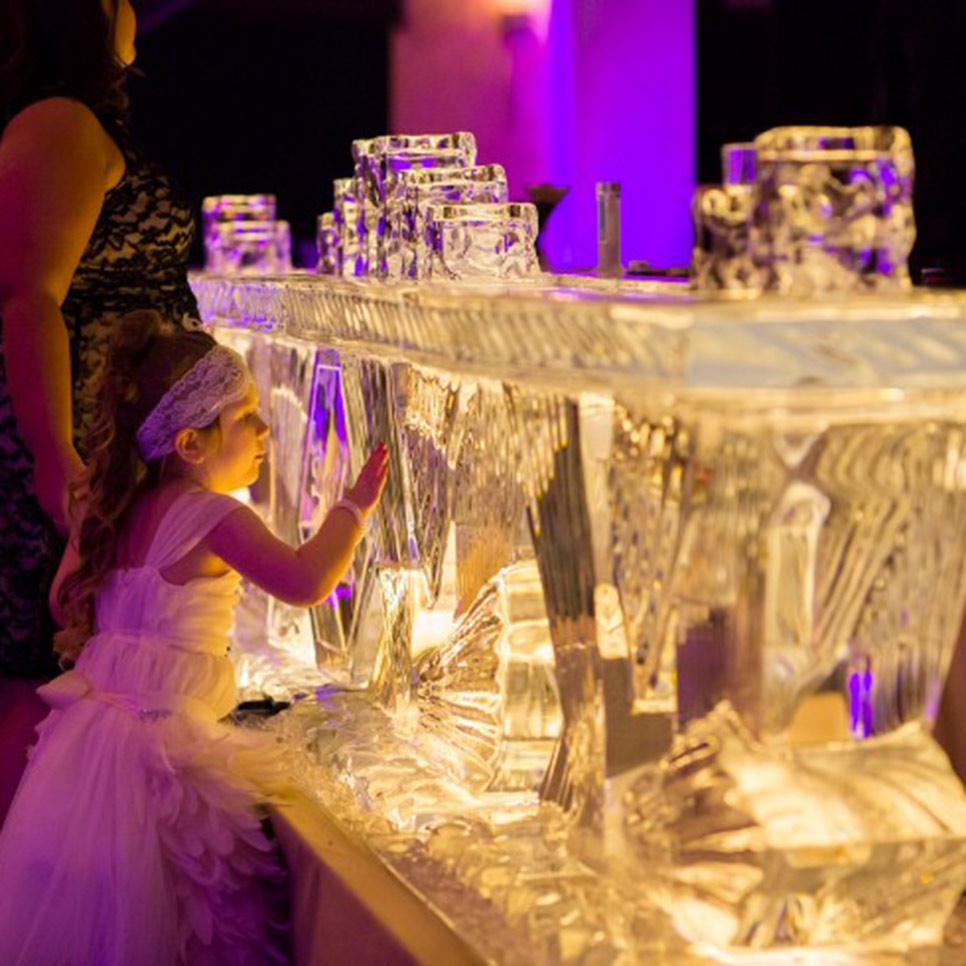 The Ice Bar Experience
October 8, 2020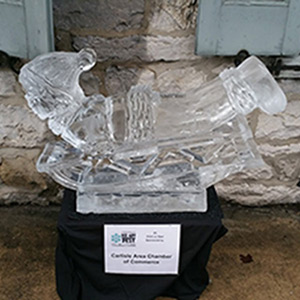 Our 2021 Winter Ice Festival schedule is here. Starting Thursday January 7th and running through March 7th. Find one near you and come join us!
Thursday January 7 – Sunday January 10th at The Shops at Valley Square, Warrington, PA, Winterfest.
Friday January 8th – Sunday January 9th at Peddler's Village, Lahaska, PA, Fire & Frost Fun.
Fire & Frost Fun
Saturday January 23rd at the Promenade Shops at Saucon Valley, Center Valley PA, All day starting at Noon, Wonderland on Main. Come share a little love!
Saturday January 30th at Mount Holly Fire & Ice Festival. The ice portion starts Friday afternoon and extends into Saturday afternoon with an extensive ice sponsor block presentation. There are lots of great shops and restaurants throughout the town.
Mount Holly Fire & Ice Festival
Friday February 5th – 7th at Downtown Carlisle, PA, UPMC Pinnacle Ice Art Festival. The ice portion starts Friday at dusk and extends through Sunday afternoon. Check out their site for many other events and offerings.
Friday February 12th – Saturday February 13th at Peddlers Village. Stroll through the Village and partake of the Valentine Day's activities, ice bar and ice displays.
Saturday February 13th at Suburban Square, Ardmore, PA. Come out and enjoy live carving, a Valentine Day Throne and other large displays among the many shops and restaurants Suburban Square has to offer.
Saturday Feb 20th – Sunday February 21st at Elmwood Park Zoo. Walk through the Zoo and take in the many sponsor ice blocks as well as an ice slide. Fun for all!
Friday March 5th through Sunday Match 7th at Downtown Harrisburg, PA. Drive by sponsor ice displays throughout the City each day. More details to follow soon.