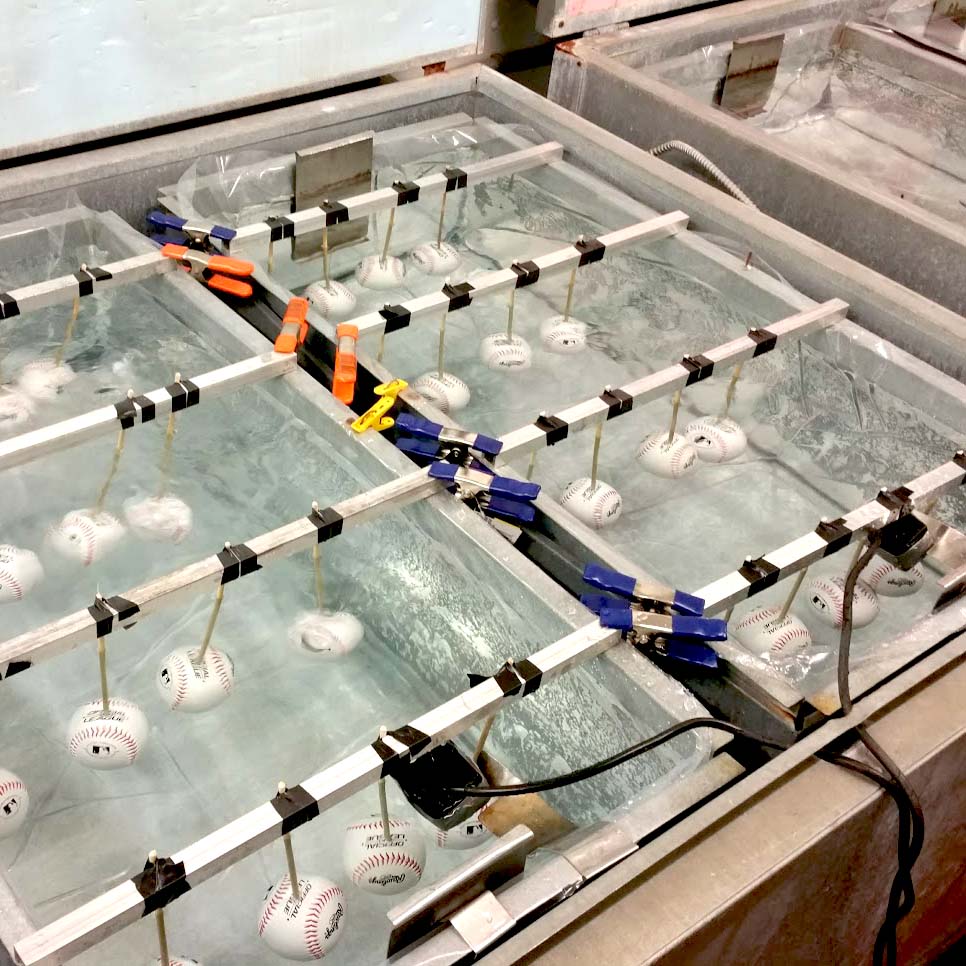 Did you know?
June 27, 2019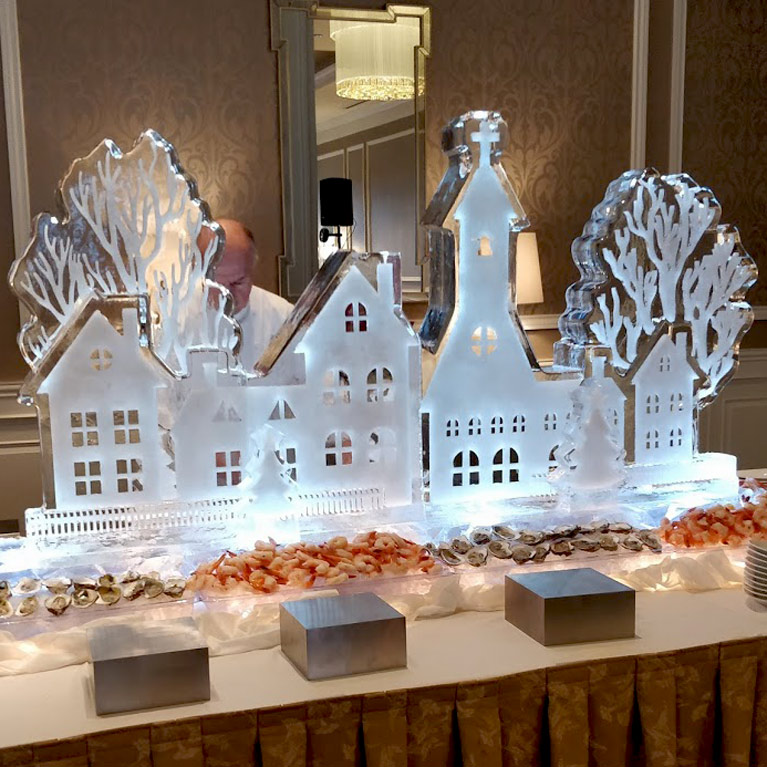 It's the Most Wonderful Time of the Year to Order Ice
November 4, 2019
For a limited time, we are offering Halloween themed house party sized ice luges. Wrapped and boxed, these affordable luges are an easy add for a night of interactive fun.  With four different luge designs to choose from; Witch, Spider Web, Skull and Haunted House, they are easy to move and available for pick up before 4:30 pm on Halloween at our Hatfield location. We are conveniently located off the PA Turnpike and Routes 202 and 309.
Bag ice and dry ice are available for pick up at the same time. Pre-order your ice with us at (610) 239 -1299.
ORDERING DEADLINE IS MONDAY OCTOBER 28th.    
Custom Ice Sculpture Luge, $150 each
20 lb. Bag Ice, $4.00 each
Ice Sculpture Lighting / Drain Kit: Includes Drain Tray, LED Battery Light & Bucket, $30
Dry Ice priced by the pound
You can also reach us by email at iceconcepts@comcast.net